GVCF is a platform dedicated to helping launch ecological & ethical vegan projects. We connect pioneering projects with their fund base: passionate folk who want to help transform the world for humans and other animals.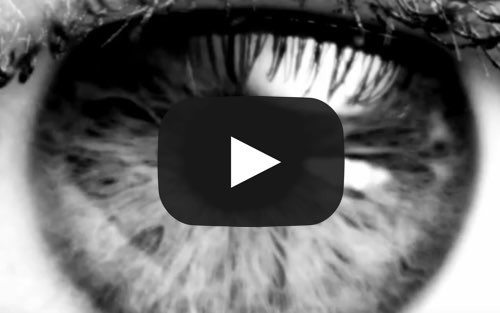 Time is running out
Watch a short and moving video on climate change and veganism All credits to Animal Advocate for this video
Crowdfunding and Projects
Help one of our projects by donating now, or apply to have an ethical project hosted with us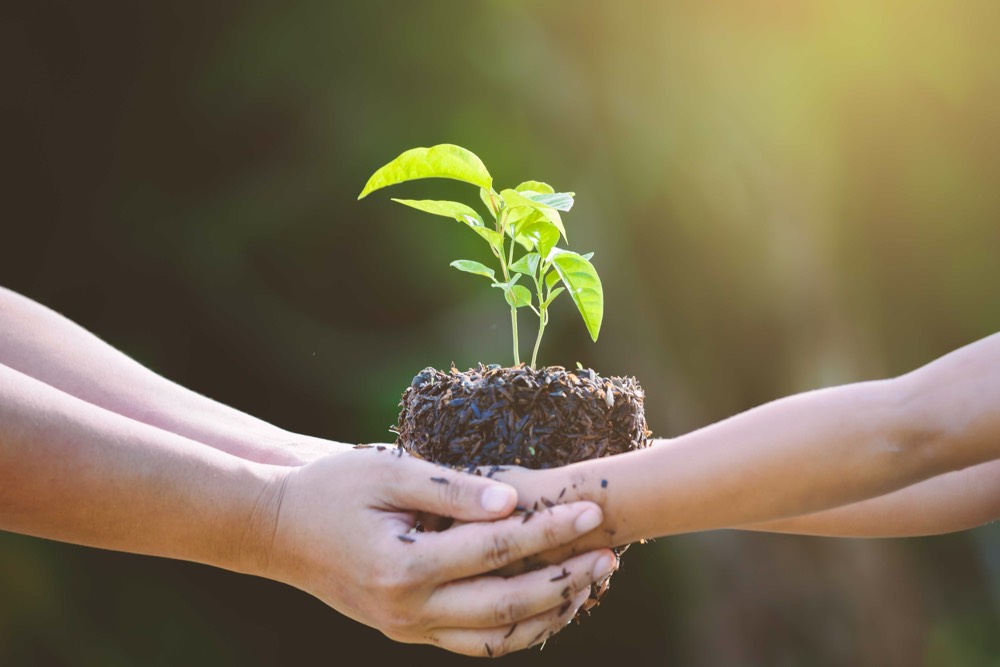 Vegan Land Movement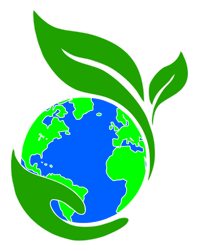 Our revolutionary initiative to buy up land using the crowdfunding methodology and use it for vegan and ethical projects.
Subscribe to GVCF!
Get the latest info delivered right to your inbox. We promise not to spam you and you can unsubscribe at any time